Porn BB is a free porn tube with a huge amount of full x movies !
Asiatique nymphoman branle un mec dans le train
Cette japonaise n'a pas froid aux yeux. Alors qu'elle est dans le train elle a soudain envie d'une grosse queue à vider. Elle ne va pas se gêner pour branler sa victime au beau milieu d'un wagon en publique comme une vraie salope !
Loading the player...
Tags : japonaise, nympho, cochonne, salope, publique, mini jupe, pipe, exhib, public, train
---
Relative content: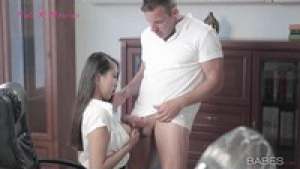 Vues

: 1641
Durée

: 33:19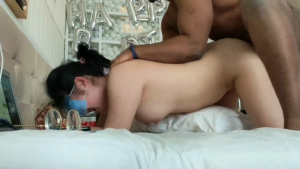 Vues

: 4524
Durée

: 00:19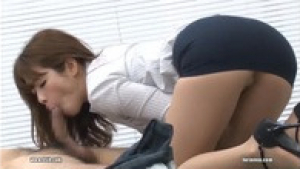 Vues

: 4770
Durée

: 04:02:00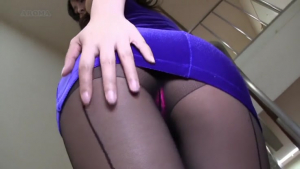 Vues

: 2367
Durée

: 09:27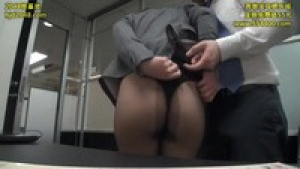 Vues

: 1630
Durée

: 02:52:52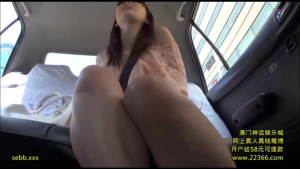 Vues

: 1051
Durée

: 02:01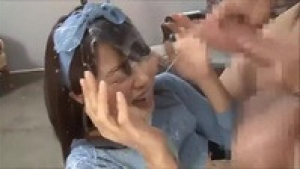 Vues

: 4823
Durée

: 10:16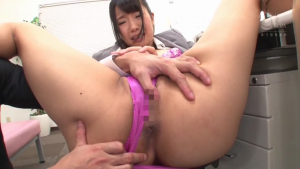 Vues

: 3546
Durée

: 02:24:56